If you had been following Nutrition Bridge on "How You Became a Plus Size (Part 1)", you would realise that your body weight is a direct consequence of how much you have allowed people to influence what you would eat. Virtually all the overweight people and people who are potentially predisposed to obesity are still currently in this mix. They may not likely have any willpower to overcome and take control of their weight problems if they do not "repent and become born-again", (excuse the pun).
The second reason you became a plus-size is "YOU". It is convenient for all of us to blame other people except ourselves for our predicaments. However, as a person, you played the biggest role in getting yourself overweight. If you have become overweight already, the utter truth is that you have been overeating more than what your body needs for its daily metabolic activities.
While you may be wondering how valid the above assertion could be, because as you read along, perhaps you are saying to yourself right now that "Oh yes, I had gained weight, but I hardly eat". I am putting it to you for the umpteenth time that you became overweight because you have been overeating, and certainly the wrong foods.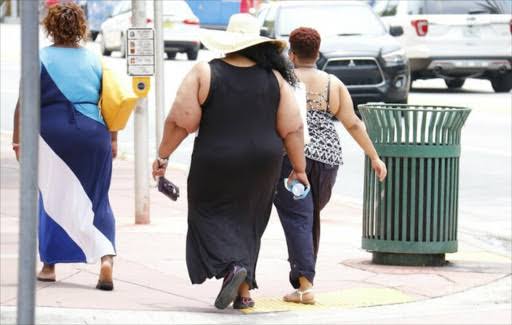 Actually, overeating does not necessarily mean eating massive and gigantic meals or pigging out. Overeating is when you take more calories from foods (no matter how little it looks on the plate) than what your body needs to maintain its recommended weight. For instance, an extra glass of juice and snacks a day in terms of calories could amount to an increase of ten kilograms to your body weight in a year. The calories your body needs daily depend on many factors such as age, sex, physical activity levels, and your physiological and health status. There is an ideal body weight for all of us based on the above-mentioned factors, which we must strive to maintain if we want to enjoy our health. The body weight increments are not often noticeable until you realise your clothes are becoming unfitting and smaller for your stature.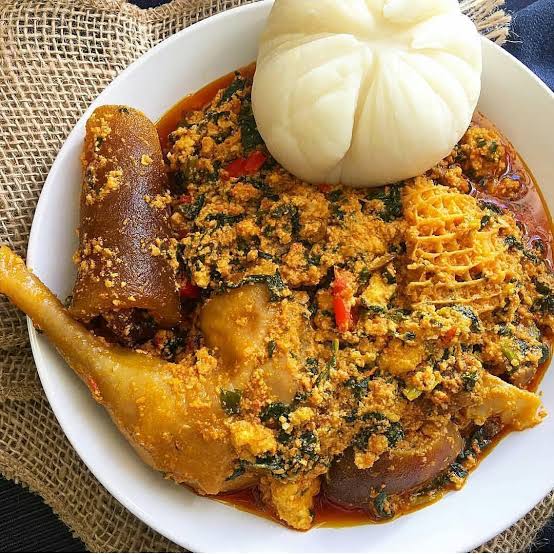 Most of us consider, "not-a-food" due to our nutrition education level, which pack many calories and appear very innocent on the plate. Examples are sugars or sugary foods such as carbonated drinks, white sugar, honey, candies, ice cream, glucose syrups, cakes, chocolate beverages and bars, sweetened fruit drinks and juices, malt drinks, sweetened yoghurts, egg custard, and so on. Other foods that pack many calories and look few on the plate are fried, pastries, nuts and seeds. Eating "Egusi" with vegetables is not the same as eating "Efo riro". You obviously need to consult a Dietitian's services if you want to eat and maintain healthy body weight.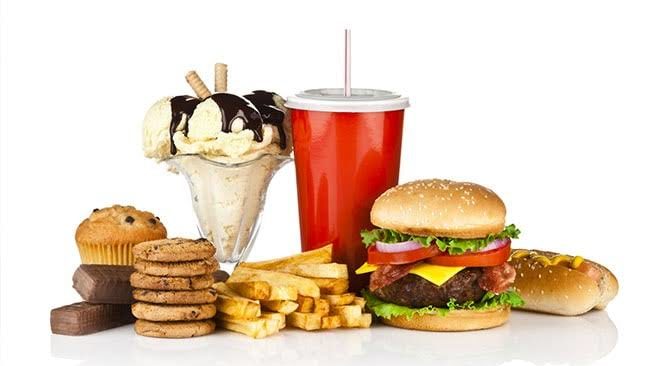 The point of mentioning that most surplus weight comes on slowly and is very easy to put on to make you understand that most overweight people are not self-indulgent sluggish piggy people with weak will power and no sense of pride. They are people with the normal appetite of lifestyle. Also, I sincerely hope overweight people will stop feeling guilty about what they perceive as their weight. They should not worry; there is a big way out.
© Idowu Olawale M
Noble Prestige Nutritionals
Tel/Whatsapp: 08158777524
Email: id.olawalemichael@gmail.com