Hydration is key to maintaining good health. There are numerous health benefits of staying hydrated; it helps keep the body cool, promotes metabolism, cleanses the body of toxins and promotes renal function and cardiovascular health. Also, it supports physical performance and daily activities.
Drinks are tasty for quenching thirst, fueling up fast and staying hydrated on the go. Commercially available drinks are sugary with little or no nutritional benefits. Depending on the type of drink, a single serving provides a substantial amount of daily caloric need, thereby contributing to total caloric intake.
Below is a list of some nutritious health drinks/beverages alternatives;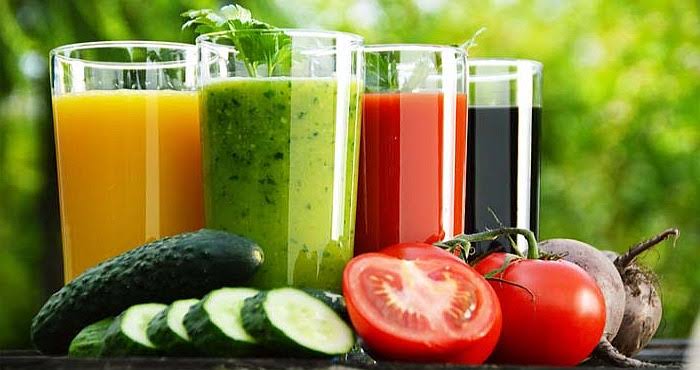 Homemade whole fruit/vegetable smoothies
Smoothies are the new health rave; they come in different blend and flavor combinations. Smoothie is a drink made from blended/pureed fruit and/or vegetables. It harnesses the wholesome benefits of fruits/vegetable in a convenient, portable, and easy to consume form. Some commercially available smoothies have added sugars and food additives.
You can make your own smoothie at home, in the office, or in your shop. All you need is a blender, fruits/vegetables of your choice, water as a base, ice (for ready to drink), spatula/spoon to mix and a cup to serve. You can add spices, honey, chocolate, yoghurt and milk for out of this world taste (add dash/pinch of spices and 1-2 teaspoon of other flavours depending on the quantity been made to avoid too many calories)
Yoghurt/yogurt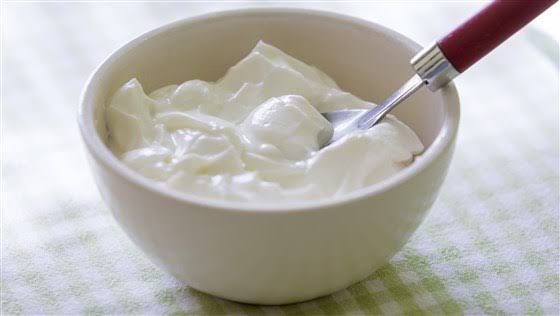 Yoghurt is made from bacterial fermentation of milk. The fermentation of lactose by these bacteria produces lactic acid, which acts on milk protein to give yogurt its texture and characteristic tart flavor. Yoghurt is a probiotic, it contains live cultures, and it's good for digestive and brain health. 100 g of plain yoghurt from whole milk contains less than 70 calories, low fat, sodium, and cholesterol. It's packed with protein, vitamins and minerals.
Choose healthier options when buying commercially available yoghurt or you can make your own yoghurt.
Flavoured water
Tired of drinking plain water? Why not spice it up with natural fruits and herbs flavours for that sweet, refreshing and zesty taste.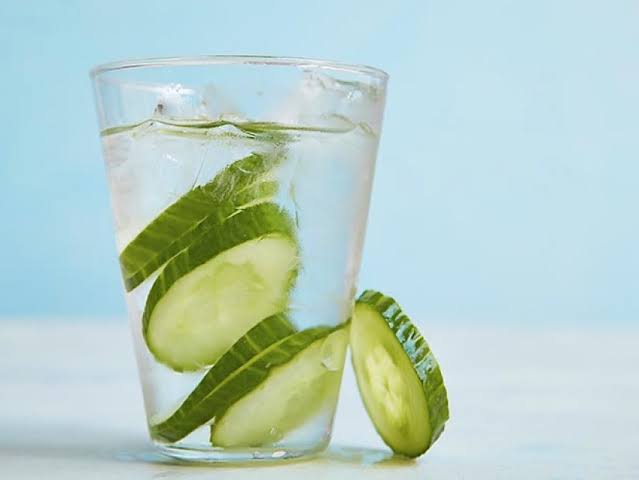 Cucumber
Cut 1 small, medium, or large cucumber (depending on the desired quantity of drink you want) into a clean bowl, add the desired amount of water and let it steep for 10 to 20 minutes and refrigerate. Serve with the cucumber cuts and chew when drinking. Your clean cheat to every bit of nutrients you need for the day
Dash of citrus
Squeeze 1 small, medium or large orange/lemon/lime/tangerine/grapefruit into desired amount of water and refrigerate. Voila! Have you some power of Vitamin C drink.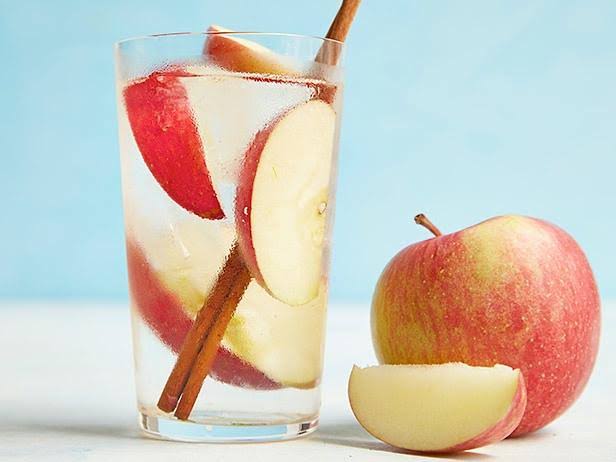 Apple
Dice 1 small, medium or large apple (depending on the desired quantity of drink you want) into a clean bowl, add desired amount of water and let it steep for like 10 to 20 minutes and refrigerate. Serve with the apple cuts and chew when drinking. Don't forget, an apple a day keeps the doctor away.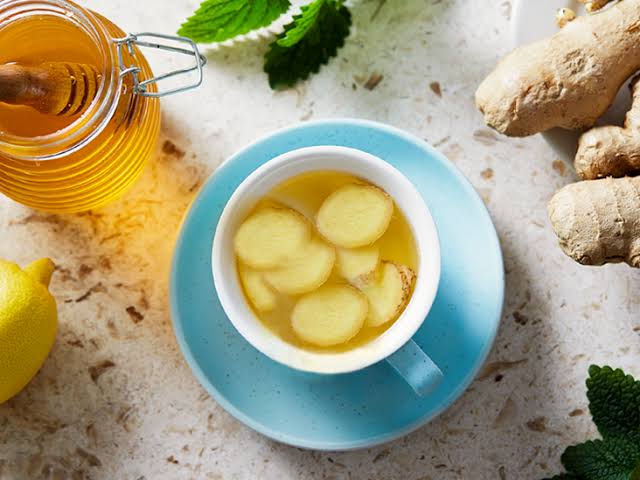 Ginger and honey
This is a powerful combination. Ginger is a spice/herb that adds lavor to food and awakens its taste and senses with its strong aroma. Ginger is loaded with nutrients and antioxidants that prevent inflammation and oxidative damage to the body. Ginger may help support digestive, cardiac, muscular, lungs, skin and female health. It also helps with obesity and weight loss.
Honey has been touted as a cure-all since the existence of man. Honey contains antioxidants, which promote overall health, it has antibacterial and antifungal properties and boost immunity. Honey is also added to food and drinks as a sweetener.
To reap the ginger and honey's potential health benefits, scoop 1 teaspoon of powdered/fresh ginger and 1 teaspoon of Honey into 1 cup/glass of hot water and stir. Let it cool, then refrigerate. Enjoy the zesty and sweet flavours of ginger and honey. Disease be gone! Keep off the zone.
Guess what? You get less than 100 calories and a bunch of nutrients from the above flavoured drinks. Get creative and try out other fruits, drink your way to healthy and happy life.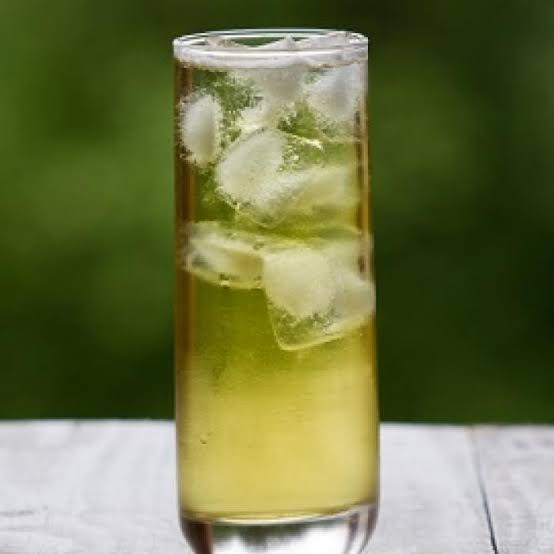 Green tea
Green tea is one of the healthiest drinks available; it contains 0% calories, fats, cholesterol etc. Green tea contains nutrients and variety of healthy active compounds such as antioxidants, polyphenols that prevent cell damage, helps fight inflammation and free radicals that cause diseases such as cancer, diabetes, obesity, Alzheimer's disease etc.
For additional health benefits, boil green tea, let it cool, pour in your beverage's cup/water bottle, refrigerate and very soon you have a nutritional powerhouse drink to sip on later.
N.B.
Moderation is key in everything and too much of anything is bad, do not consume more than 5 cups per day to avoid toxicity. Green tea contains caffeine.
References
USDA FoodData Central.
Wikipedia
"Yogurt: from Part 131 – Milk and Cream. Subpart B – Requirements for Specific Standardized Milk and Cream, Sec. 131.200". Code of Federal Regulations, Title 21, US Food and Drug Administration. 1 April 2016.
POPOOLA KABIRAT KEHINDE (M.Sc. RDN)